Business Internationalisation
Internationalizing means developing your business strategically abroad. Export is about the product/services, internationalization is about the whole business.
I am convinced that every Italian company has the potential to position itself abroad, but to do so it is essential to adapt to the market and to know its culture, rules, laws and regulatory aspects.
In choosing the market we start with your wish, but together we evaluate the actual destination and set up a winning strategy.
I operate in all manufacturing sectors and all over the world where there is demand, with particular focus on the mechanical engineering sector and the Dach countries (Germany, Austria and Switzerland), where I have acquired important collaborations and strategic contacts over the years.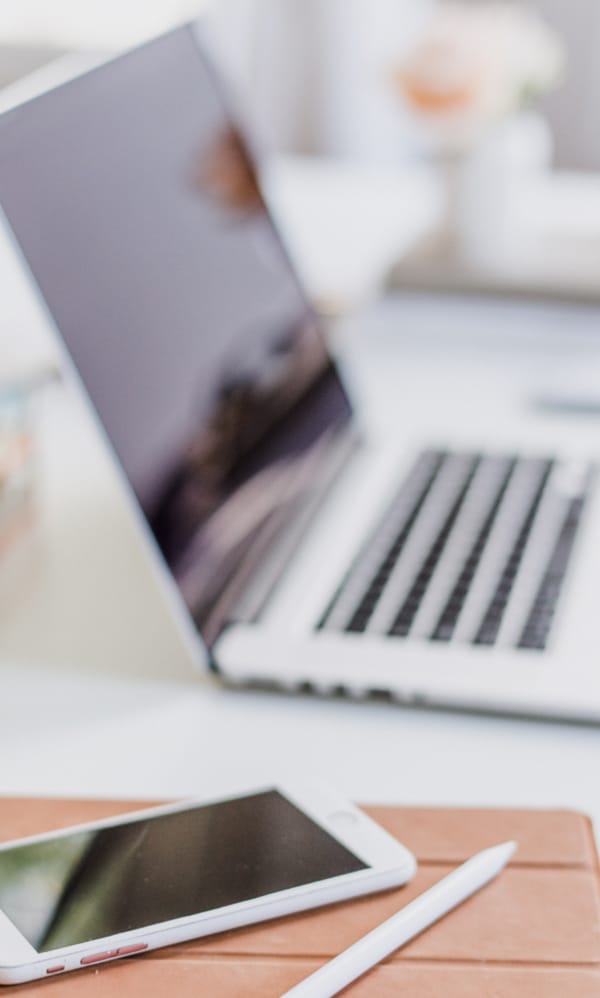 What I do in practice
I deal with internationalization through a series of customized services.
The first thing is to identify the objective that the company wants to pursue and then support it in foreign trade development and the company's constant growth. Where necessary, I actively and concretely train the employees in the sales department.
I perform the role of Senior TEM (Temporary Export Manager) and through tutoring I develop, through the commercial training of internal resources, the company's own operations in the medium/long term.
Mine is a complete support for the growth of the company that includes all topics of internationalization: search for new customers or partners, strategic and operational consultancy, Temporary Export Management (TEM), tutoring, language consultancy, subsidies and financing, marketing and digital communication consultancy, assistance at national and international trade fairs, company audits, and trips or visits abroad.
You can rely on me to follow a complete path or to request a specific activity.
Let's get in touch!
I will be happy to get to know your reality and work synergistically together!
Office
Via G.B. Moroni 240/D 24127 Bergamo (Italy)