Providing companies with experience and know-how, making them autonomous and able to operate in the global market safely and with higher profit margins by exploiting their strengths.
Providing the appropriate tools to achieve success and lasting results in business growth in foreign markets.
The customized tutoring course provides for the training of your export office employee by setting concrete objectives; he/she will be trained through a theoretical/practical approach, constantly following his/her every development. All techniques and tricks aimed at offering a competent and efficient service to foreign customers will be explored, taking care of all stages of development and management of acquired customers.
Staff coaching "on the job"
Preliminary phase of study and analysis, choice of strategy to be adopted and setting of the commercial and marketing strategy.
The practical part of the process, i.e.:
Direct contact with potential customers and/or selected intermediaries
Creation of customized databases
Care and management of correspondence
Managing enquiries, offers and negotiations with the aim of receiving enquiries and orders
In the long history of humankind (and animal kind, too) those who learned to collaborate and improvise most effectively have prevailed. (Charles Darwin)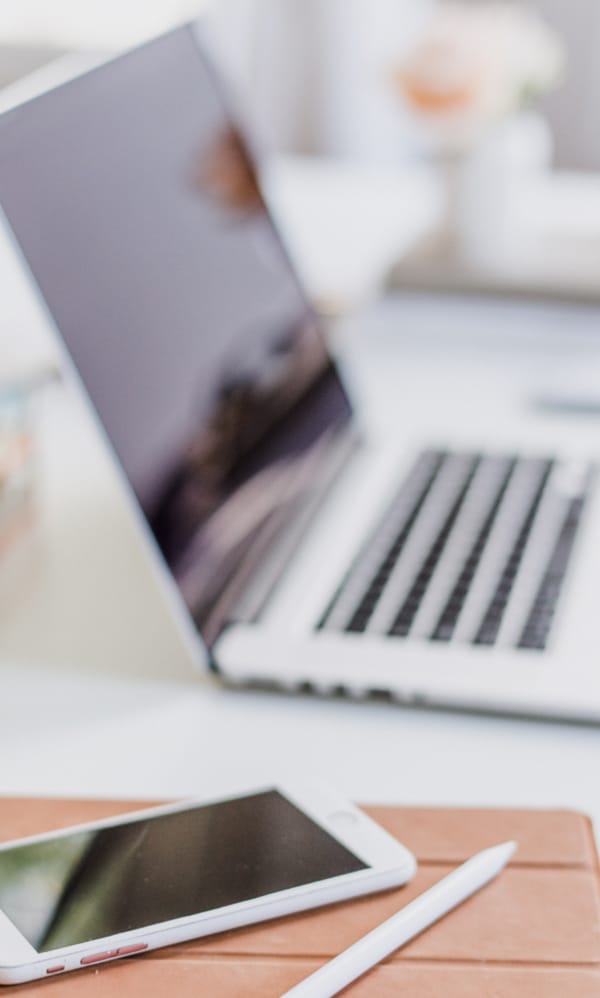 Scouting and selling techniques
It provides a series of hours of practical 'on the job' training, following every aspect in the search for new customers and partners
Minimum 32 h
8 hrs monthly in presence for 4 months
I'm convinced that about half of what separates the successful entrepreneurs from the non-successful ones is pure perseverance. (Steve Jobs)
Contact me!
I'll be happy to learn about your reality and work together!
Office
Via G.B. Moroni 240/D 24127 Bergamo (Italy)